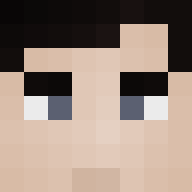 Event Team
Event Team
Subscriber

"Ah...fines for spreading these..?"
A soft chuckle could be heard through the office, as he sent a letter containing one of the posters off.
"Take this...And make many...many more. And spread it through the other kingdoms."
He whispered to a servant. And off they went, a number of child laborers going off to spread copies of the posters through the major cities.
They would pop out of the sewer vents, through door holes in the middle of the night, and the like.​