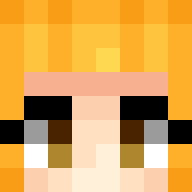 Well-known member
Subscriber

A letter would arrive in the hands of the Dwarven Lord, it was sealed and smelled strongly of cigar smoke.
Dear Dvalin Dragonsmane, Lord-Smith a' Kazadrek,
One of your associates, Master Jongo, relayed to me about your masterful craftsmanship. I am currently looking to have two metal prosthetics made, an arm, and a leg. If you would be interested in doing business, please write back to me here in HighMeadow. I have a budget of 500,000 but I'm able to procure more money if needed. I kept this letter short and concise for convenience, if you take the job we can discuss the finer details in person.
Best Regards,